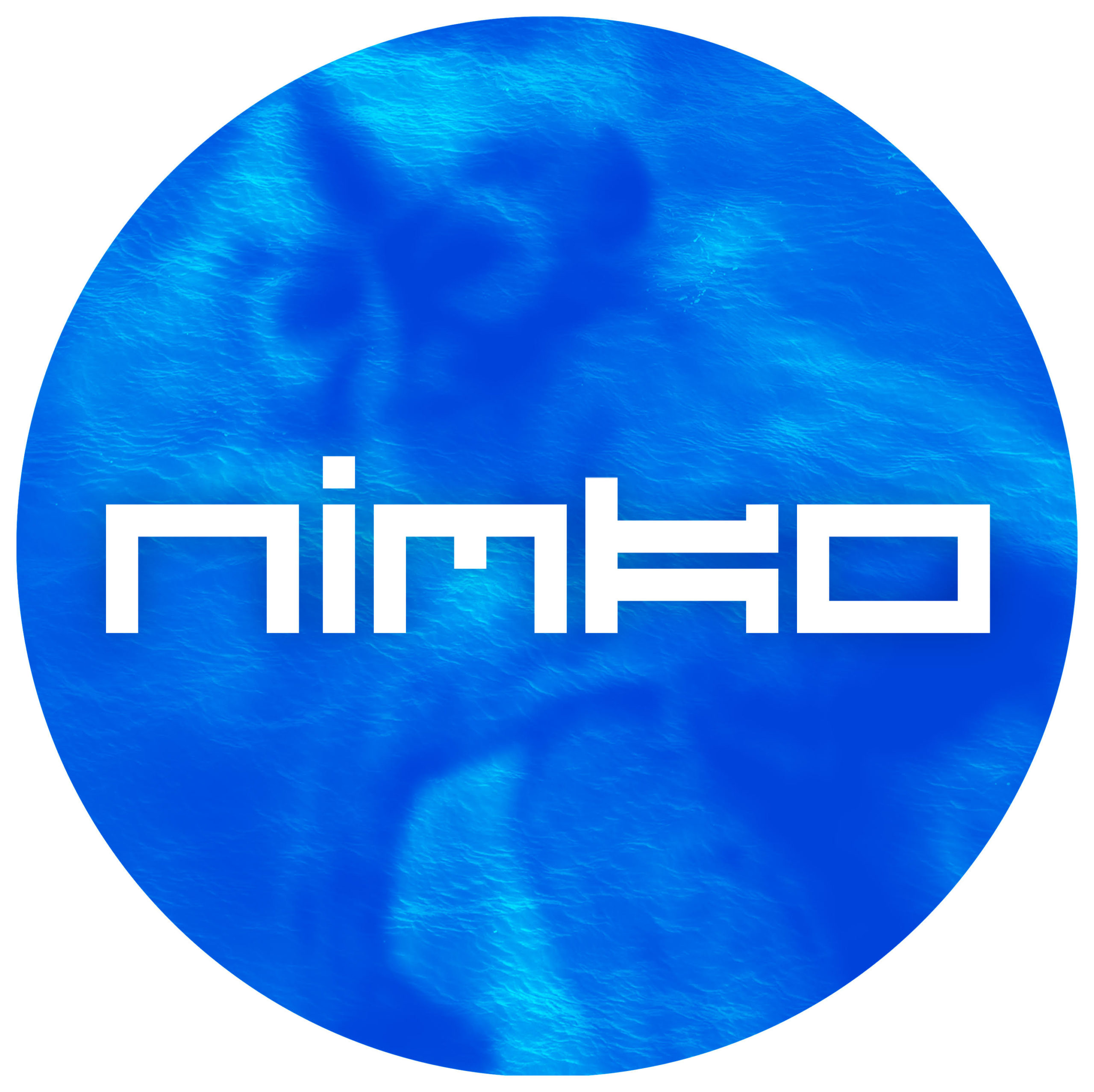 NIMKO, alias Nikolas Javelle, is a Paris based electronic music producer, whose main job is sound engineering – specializing in feature films post-production. (Sound editor, sound designer, re-recording mixer).
Adept of field recording, in natural environments whenever travelling across the world or in France's beautiful countryside…These recordings are often the base origins of his compositions, following upon the idea of a 'naturalist' sampling, to which he then adds on more usual music: synths, drum machines, and every now and then, all different types of acoustic, electrical, or electronic instruments, or vocals; or more simple sampling techniques inherited from hip-hop.

His electronic music, instrumental, cinematic , is hybrid, with multiple influences, (trip hop, abstract hip hop, drum & bass, and many more…). Here the weaving in of the sound material is essential for the organic and sensorial research, using mixing techniques such as those used in dub music, psychedelic and electronic experimentation from all eras…
The quest of linking sounds and music, and also sounds and picture, come naturally to him due to his affiliation and experience in film, constantly motivated by research and experimentation with sound and electronic material. He has composed soundtracks for not only films but other artistic forms, such as theatre, photos, videos.
The idea of a journey through sound…